The Complete Automation Solution for Machine and Robot
The Trio Robot Programming System or Trio RPS, brings robotics automation to everyone, with a great user experience and incredible fast setup.
The Trio RPS is a sophisticated package of tools and software that can be adapted to different robot manufacturer's requirements, adding high value to your production line thanks to the combination of advanced motion control and industrial robotics.

The package is made up of:

Trio BASIC-R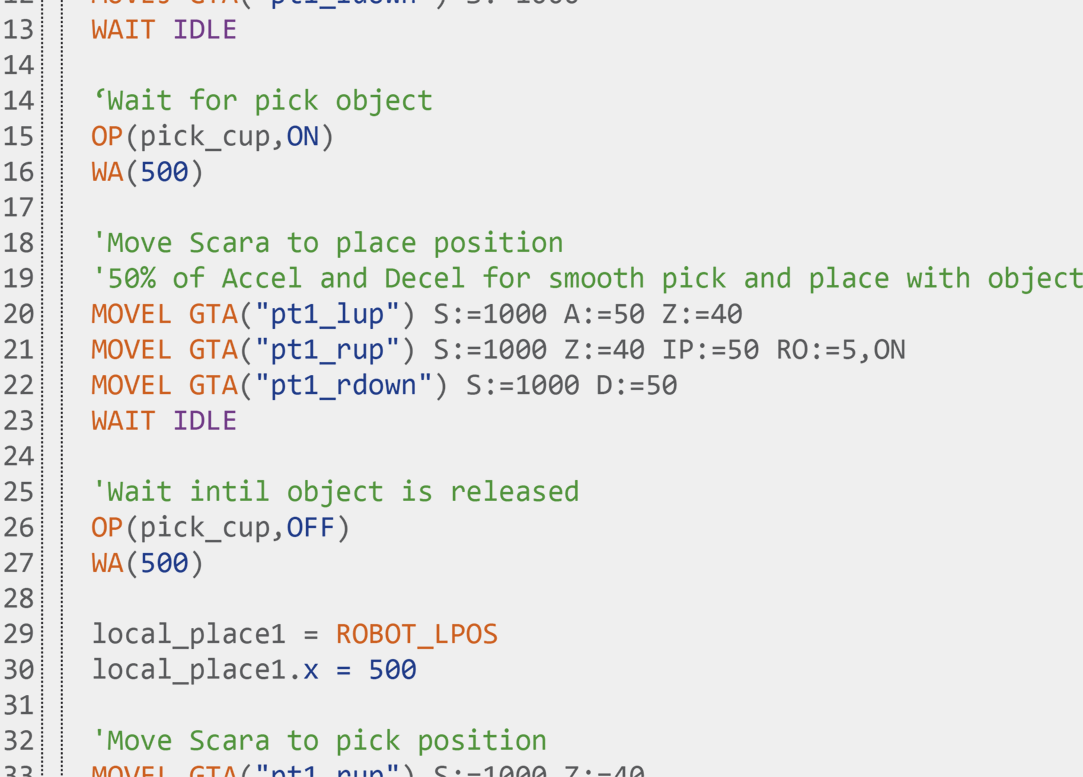 TrioBASIC-R is an extension of Motion-ix (TrioBASIC), specially designed for the control of industrial robots, with the main focus on an improved programming experience.
Thanks to its intuitive set of instructions and flexible coordination with Motion-IX, creating robot programs has never been easier.

TPS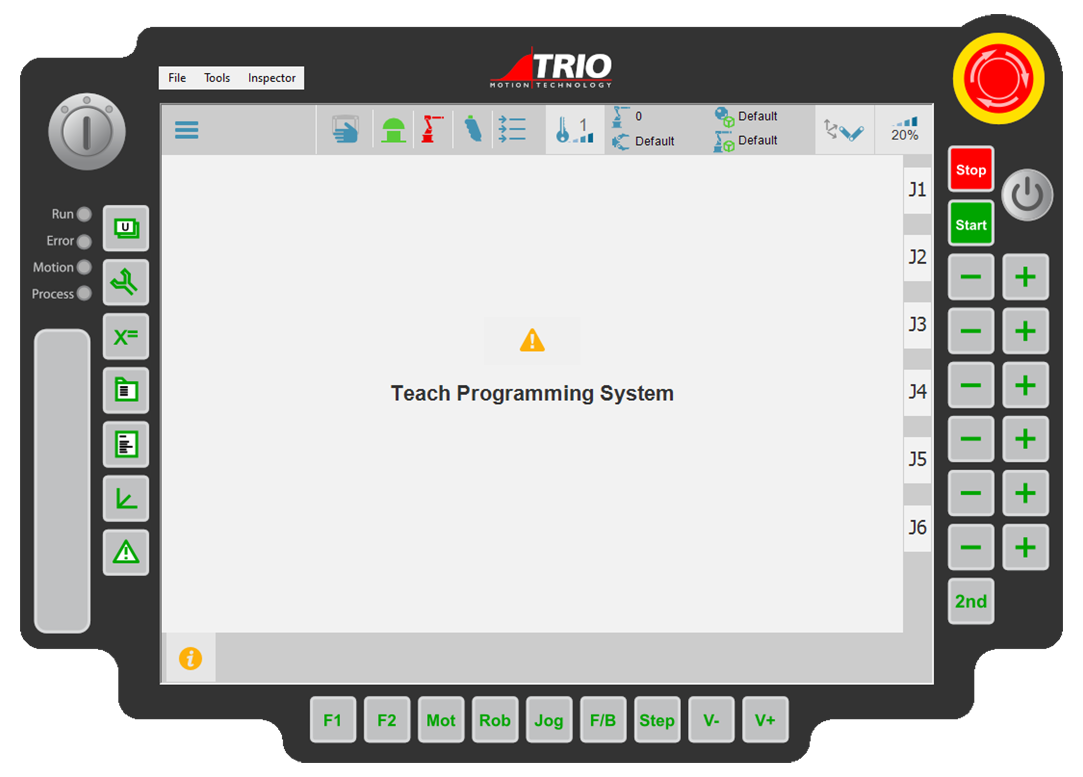 From experienced robot programmers to novices, the Teach Programming System (TPS) gives a great program environment to accomplish complex tasks in no time.
TPS allows programming and operation of the robot in a managed and safe environment, as well as to debug and check the status of the production line.
TPS can be used along with Trio's hardware Teach Pendant (P955) or virtual pendant as part of the offline programming environment.

Visualization tool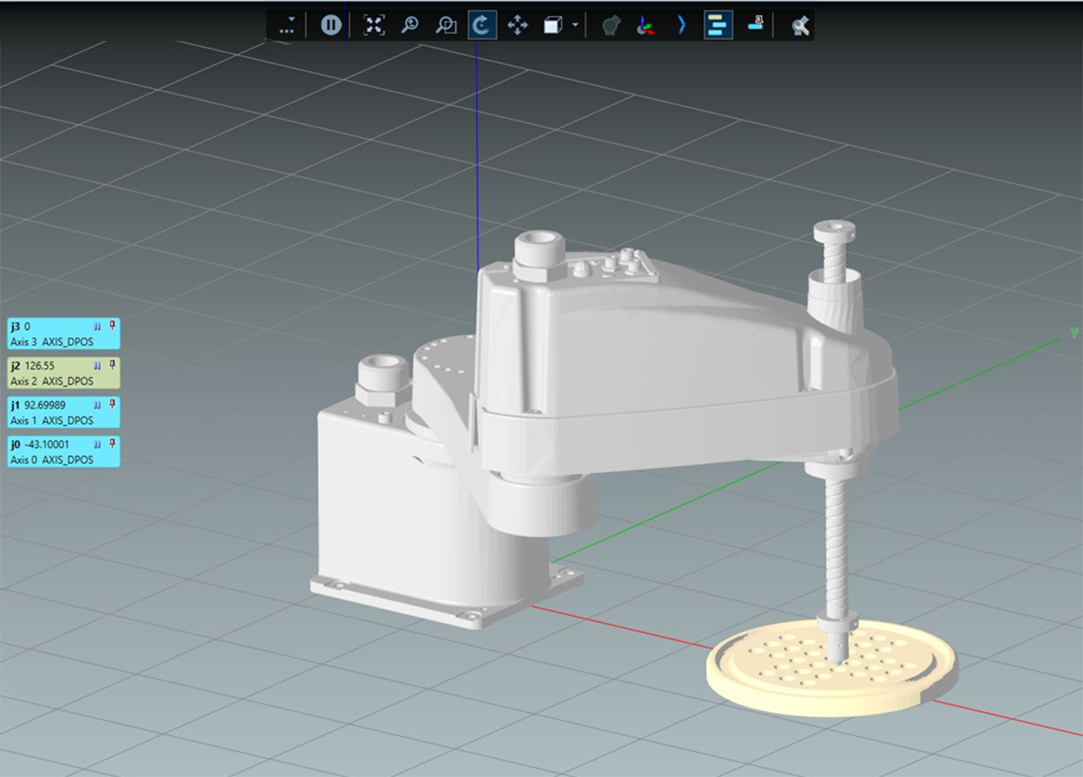 3D Visualization tool enables you to upload a 3D CAD model and animate your robot, visualizing all the programmed movements.
Binding 3D objects with real axes provides an accurate real time representation of robot programs for high performance systems.
---