The MC403-X is a panel mount Motion Coordinator using a high performance Cortex M7 processor. With three flexible axis ports and I/O for machine control, it is designed as a direct replacement for the successful MC403.
Plug & Program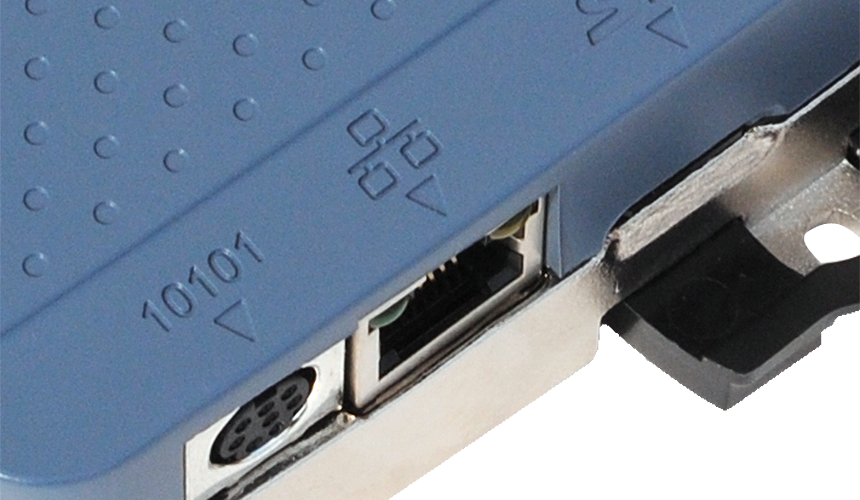 The built-in Ethernet port allows programming and connection of common HMI and PLC protocols directly to the MC403-X. User programs can be written in Trio's established multi-tasking language using the powerful Motion Perfect application development software making complex motion easy. Also available as an option are the industry standard IEC 61131-3 languages allowing a fully functional PLC programming system.
Connectivity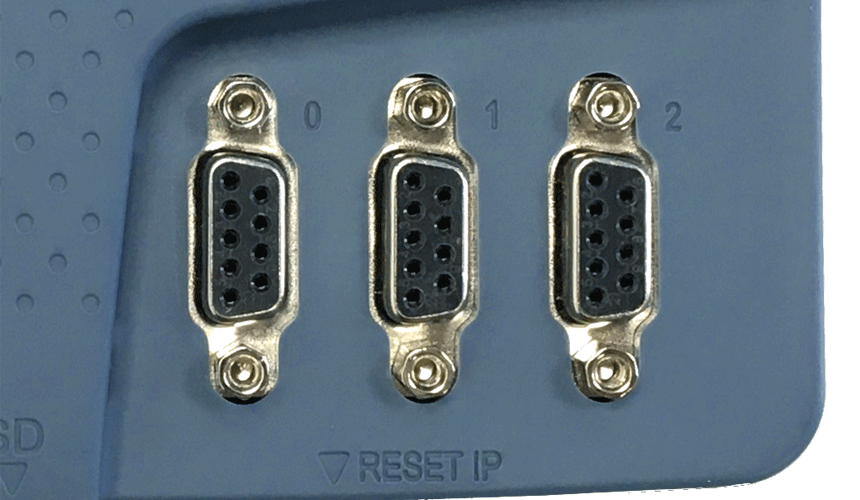 The flexible axis ports can be configured in software as feedback devices or pulse direction outputs. As outputs they can be used as pulse and direction with stepper or servo drives or they can operate as a simulated encoder output. When configured as feedback they can be either incremental encoder input or one of four popular absolute encoder types; SSI, Tamagawa, Endat or Biss. Any feedback axis with a Voltage output can be used to form a closed loop servo.