The MC6N is a high performance Motion Coordinator which is dedicated to running remote servo and stepper drives via the EtherCAT real time automation bus. It is based on the 1GHz i.MX7 Dual ARM Cortex A7 Core Processor which makes it ideal for high axis count machines or robotic applications.
EtherCAT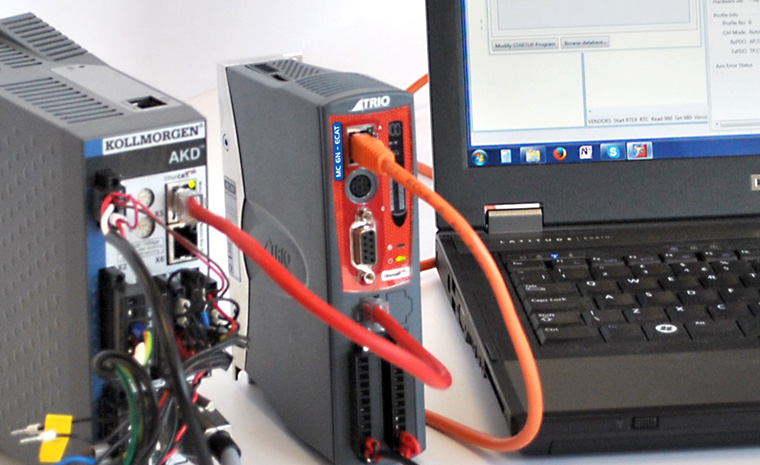 The P960 has 2 built-in EtherCAT axes which can be user upgraded with the purchase of P912 Remote Axis FECs.
Each P912 doubles the available axes, i.e:
P960 + 1 x P912 = 4 Remote Axes
P960 + 2 x P912 = 8 Remote Axes
P960 + 3 x P912 = 16 Remote Axes
P960 + 4 x P912 = 32 Remote Axes
P960 + 5 x P912 = 64 Remote Axes

Of course, the MC6N can be purchaced with axes factory loaded ie:
P960 = 2 Axes
P961 = 4 Axes
P962 = 8 Axes
P963 = 16 Axes
P964 = 32 Axes
P965 = 64 Axes
Every axis can be programmed to move using linear, circular or helical or spherical interpolation, electronic cams, linked axes and gearboxes. The power of the controller allows for multiple robotic transformations to run simultaneously.
Easy to use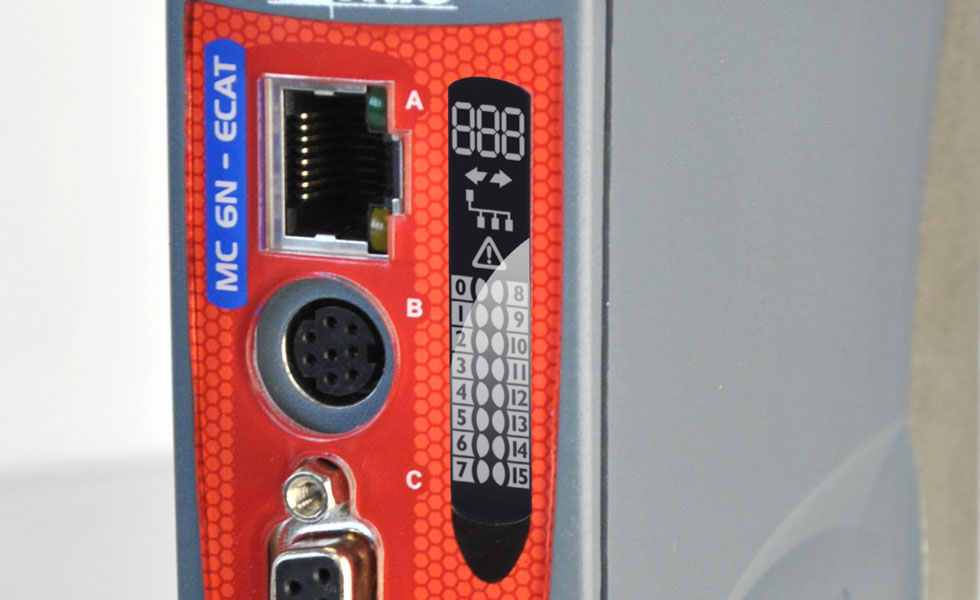 A bright easy to read backlit display enables the controller status to be easily determined, whilst the single piece metal cast backplate provides an integrated earth chassis to improve noise rejection in the industrial environment.
Familiar Tools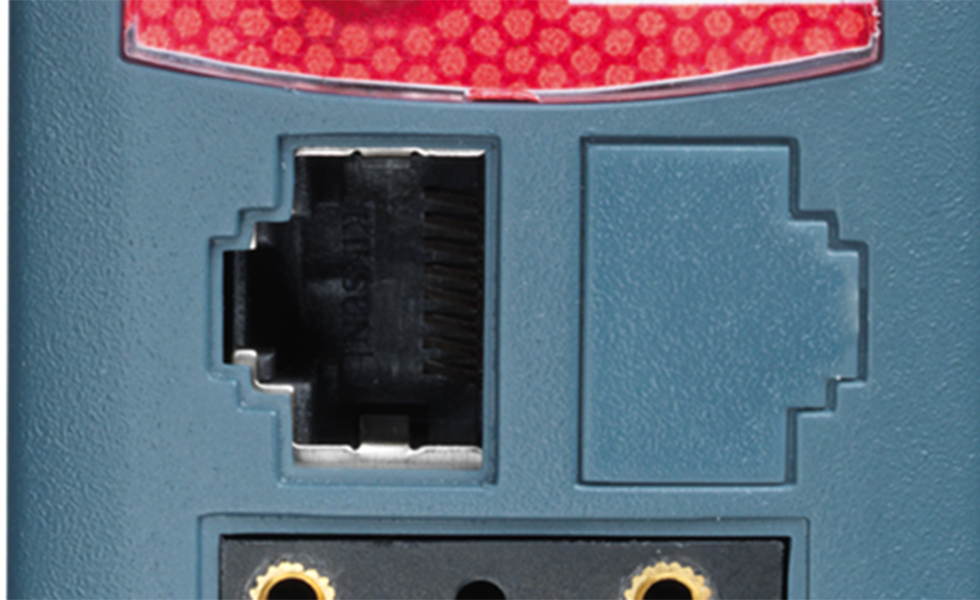 The built-in Ethernet port allows programming and connection of common PLC and HMI protocols, including the Trio Uniplay range of HMIs, directly to the MC6N. User programs can be written in Trio's established multi-tasking TrioBASIC language using the powerful Motion Perfect application development software making complex motion easy. The industry standard IEC 61131-3 languages are available as an option, allowing a fully functional PLC programming system.