The MC405 is a high specification Motion Coordinator using a high performance ARM11 processor, with five flexible axis ports and four Voltage outputs.

MC405s loaded with firmware 2.0311 and later will show a performance improvement of at least 50%, will run programs faster, and have better performance with communications to HMIs and PCs compared to earlier versions. This upgrade will allow the very popular MC405 to enjoy a life extension alongside newer products such as the MC404-Z.
Plug & Program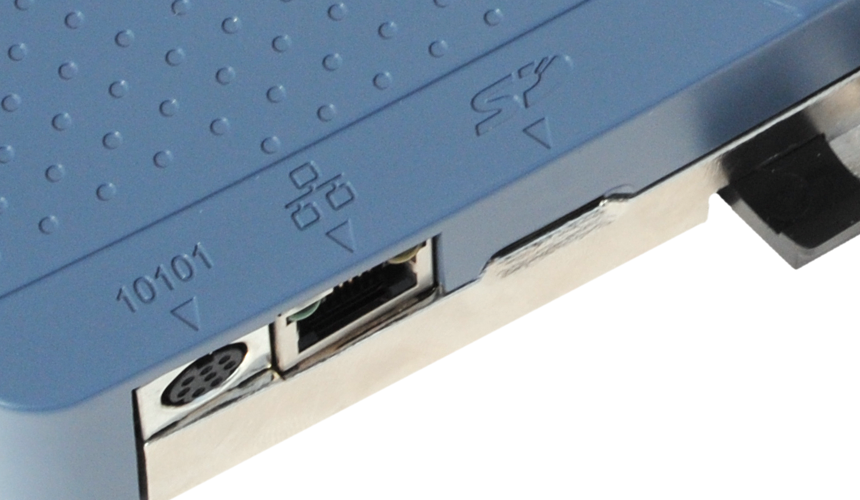 The built-in Ethernet port allows programming and connection of common HMI and PLC protocols directly to the MC405.
User programs can be written in Trio's established multi-tasking TrioBASIC language using the powerful Motion Perfect application development software making complex motion easy. Also available as an option is the industry standard IEC 61131-3 languages allowing fully functional PLC programming system.
Connectivity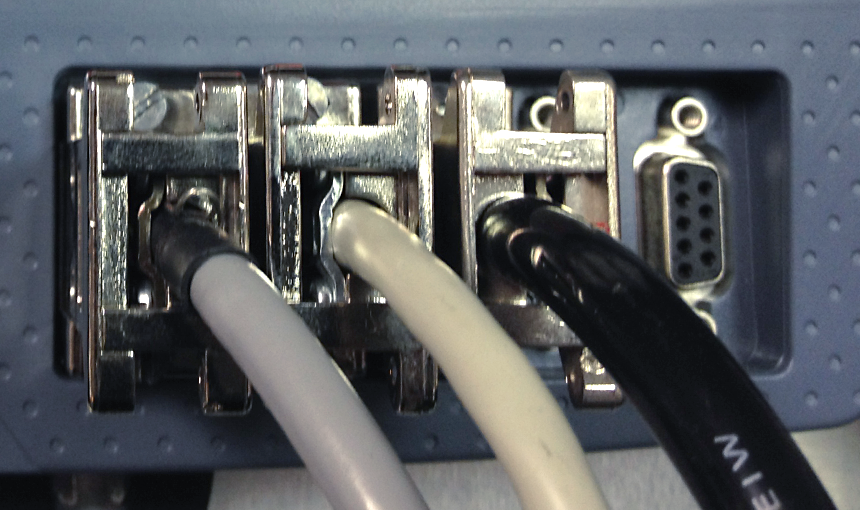 The MC405 is available in 2 different axis configurations. Both models feature a total of 16 axes in software. Any axes not assigned to built-in hardware can be used as a virtual axis. Every axis can be programmed to move using linear, circular, helical or spherical interpolation, electronic cams, linked axes and gearboxes.