Trio's PC-MCAT 64 is an innovative "Motion + PC Solution". A powerful quad core Intel Atom processor is used to drive both a high performance motion controller and a compact PC that can run user applications under Windows. The PC-MCAT software uses a real-time extension to allow both Windows and the motion controller to run directly on their own processor cores.
HDMI Output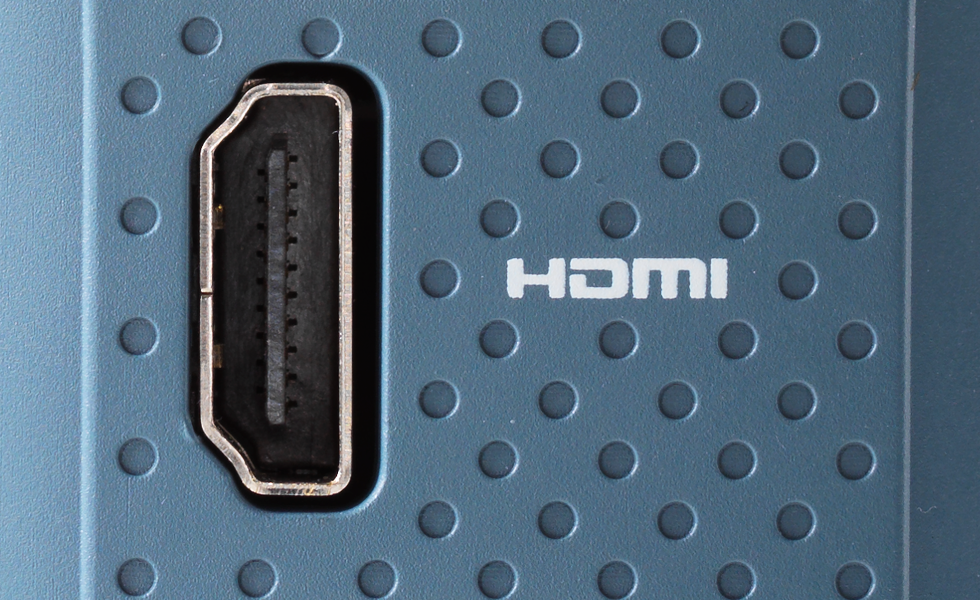 PC-MCAT is especially suitable where a machine type needs the software and hardware facilities of a PC paired with a powerful 64 axis Motion Coordinator. The HDMI port can be used to drive high resolution displays for sophisticated operator interfaces.
Vision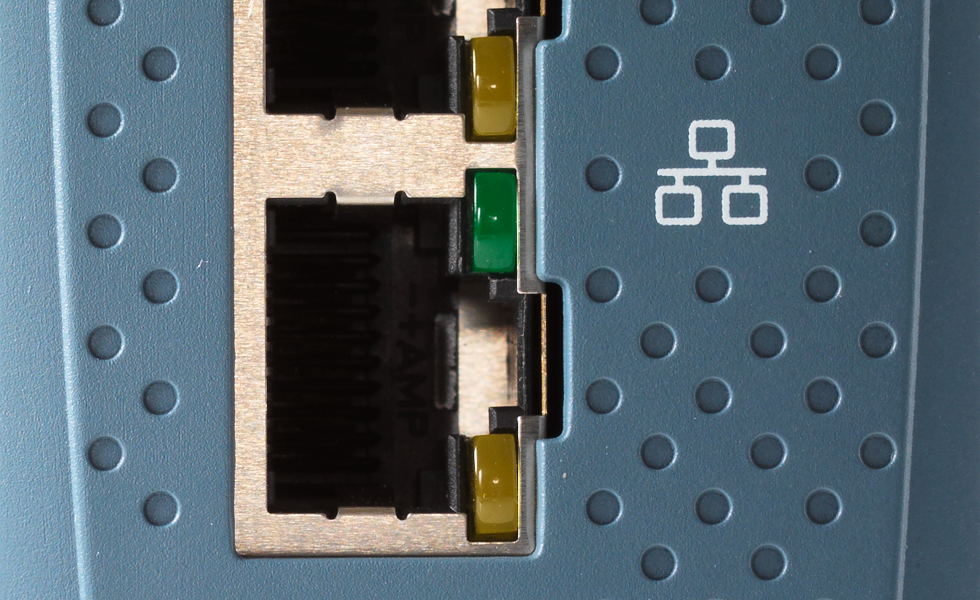 The large 64 GByte SSD drive can hold vast amounts of machine data and recipes. Two GBit Ethernet ports are built into the PC-MCAT. These can be used for factory communications or connecting vision camera(s) whose data can be processed directly on the PC cores.
Program Your Way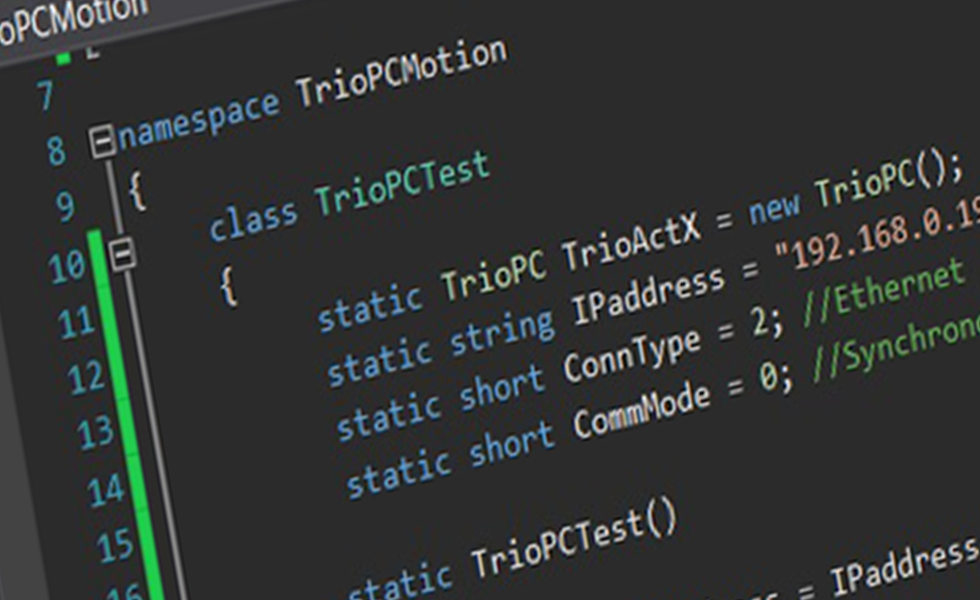 A machines PC applications can communicate with the Trio Motion Coordinator running on its dedicated processor core using fast shared memory. Machine control sequences can either be made in multi-tasking TrioBASIC / IEC61131 of the Motion Coordinator or can be written as a PC application (for example in "C") sending motion + I/O requests through to the Motion Coordinator. Trio's Motion Perfect v4 application development tool can be run directly on the PC-MCAT or remotely on a laptop via Ethernet..